Our solutions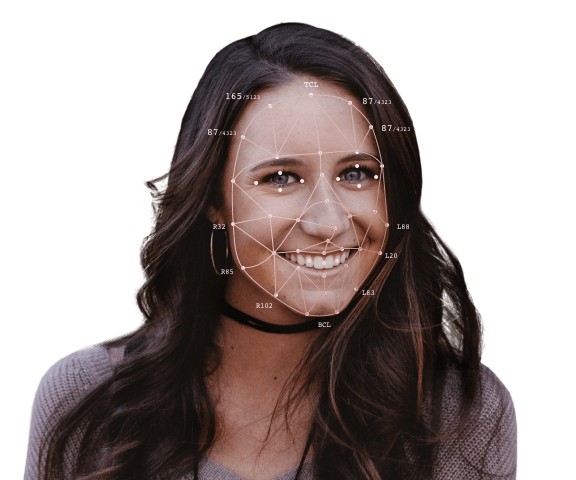 Facial recognition
system SDK
Allows to detect and recognize the face from an image, video or real-time video stream. Face detection and recognition SDK can be implemented on the mobile or server platforms and integrated into mobile apps, web projects or server side.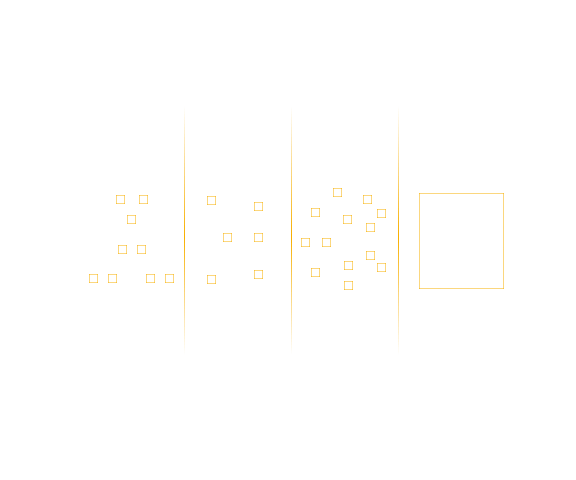 Facial morphing SDK
Provides several facial morphing algorithms with a possibility to overlay additional graphics over the face, retaining realistic look.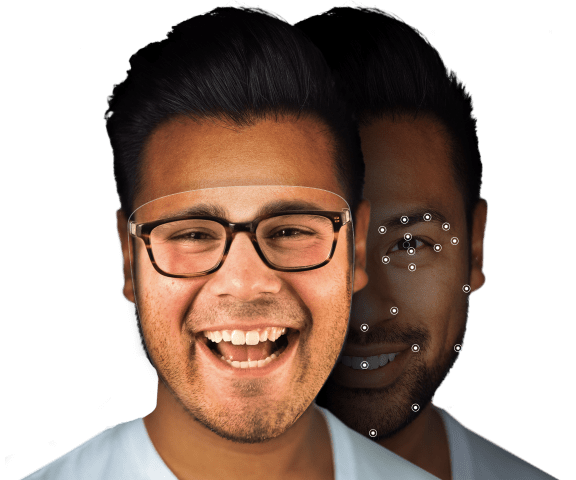 License plate recognition SDK
Allows scanning and recognizing US license plates from a image, video or real time video stream.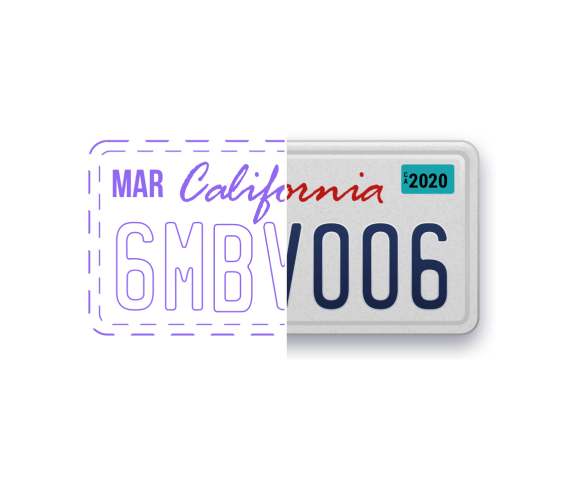 Driver license scanning
(PDF417) SDK
The library for scanning and extracting data from IDs and driver licenses. In less than a second you can get the information having an image or a mobile phone photo.
Professional integration
Our team consists of senior experts in mobile and web apps, AI and computer vision to perform integration of our solutions into your project smoothly and fast.
More about us
1000+

Projects launched

400+

Satisfied clients

100%

meeting SLA

11+

Years of experience
Silicon
Valley Headquarters
Let's get started
Thank you!
Your message has been sent.
We will process your request shortly.
Have a question? Call us
+1 (415) 655-1002