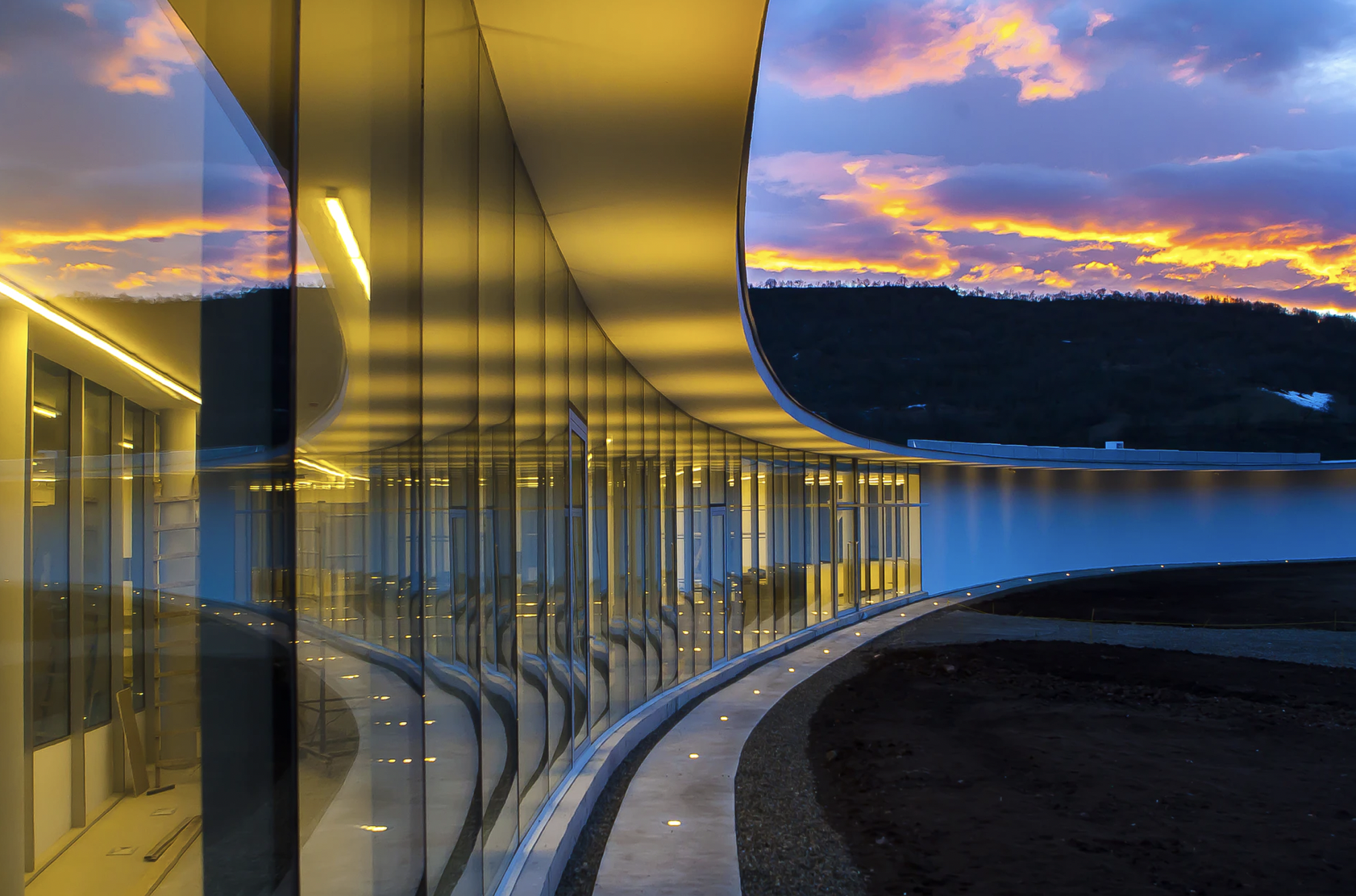 Top 5 Business Technology Trends To Watch in 2021
Each year, the innovations brought by technology seem to accelerate. In 2020, the global pandemic advanced technology in a way we've never seen before. As we embark on the new year, it's important to look for signals of where technology will take us next. Here are five business technology trends to keep an eye on in 2021.
The continuing rise of AI technology, hyperautomation and AIoT
Moving into 2021, Artificial Intelligence will remain one of the key trends when it comes to its impact on everyday life, as well as rethinking business strategies and priorities.
One of the core AI technology trends of the new wave – hyperautomation – is the combination of robotic process automation with artificial intelligence. According to Gartner, hyperautomation is the concept that anything that can be automated in an organization should be automated. And the pandemic has only proven the power and utility of automation in smoothing the disruption of traditional office workflows. Going further, hyperautomation is predicted to gain a stronger position in the spotlight.
The artificial intelligence of things (AIoT) is another business technology trend that has gained momentum. This is a combination of the internet of things (IoT) and artificial intelligence on Edge, meaning that in 2021 this technology will enable more internet-connected devices to learn from the data they collect.
The Internet of Behaviors (IoB)
The internet of Behaviors is one of the buzzwords in technology trends to look out for in 2021 and beyond. As an extension of IoT, the IoB processes make sense of the collected data and attaches it to specific human behaviors, such as purchasing.
Basically, it is an amalgamation of technology, data analytics, and behavioral science. As an instrument, the IoB can become the ultimate marketing and sales weapon to help businesses understand their clients on a much deeper level.
Anywhere Operations Model
As a result of a major shift towards working from home in 2020, businesses had to adopt a more flexible operations model, including a swift transition to the cloud.
In 2021, an "anywhere" operations model raises both in-house and customer collaboration to a new level making it possible to access, transmit, and share data and processes even outside of the corporate network. The following model with its motto of "digital first, remote first" ensures that all processes will continue to run smoothly without downtime.
Cybersecurity Mesh
A significant portion of the company's critical assets and documentation is now outside the logical and physical perimeter of the organization. The information is now predominantly more distributed than ever in the homes of employees, partners, etc.
It is therefore essential to have a cybersecurity mesh that allows secure access to any asset, such as data, file, or device, by any person and from any place, regardless of where the people and assets are located. By implementing this concept, companies will determine who can access specific data, with which permissions, on which device, in which location, and behavior. We also believe companies will need to implement more zero-trust policies.
Distributed Cloud
Gartner defines the distributed cloud as where cloud services are distributed to different physical locations, but the operation, governance and evolution remain the responsibility of the public cloud provider. This trend has been growing over the past few years, as many organizations have moved or are in the process of moving some of their applications and data to the public cloud.
In 2021, the distributed cloud will better enable organizations to have these services physically closer, which will solve low-latency issues, reduce data costs and help accommodate laws that dictate where data must remain in a specific geographical area. However, organizations will still benefit from public cloud economics and won't need to manage their own private cloud, which can be complex and costly. This will allow taking the full advantage of 5G mmWave speeds.
So, where will these business technology trends take us? Let's find out very soon.
Stay tuned for more updates in the Diffco blog, and, meanwhile, check out the rewind of 2020 top technology predictions.