Online-service for high-level
lighting systems in California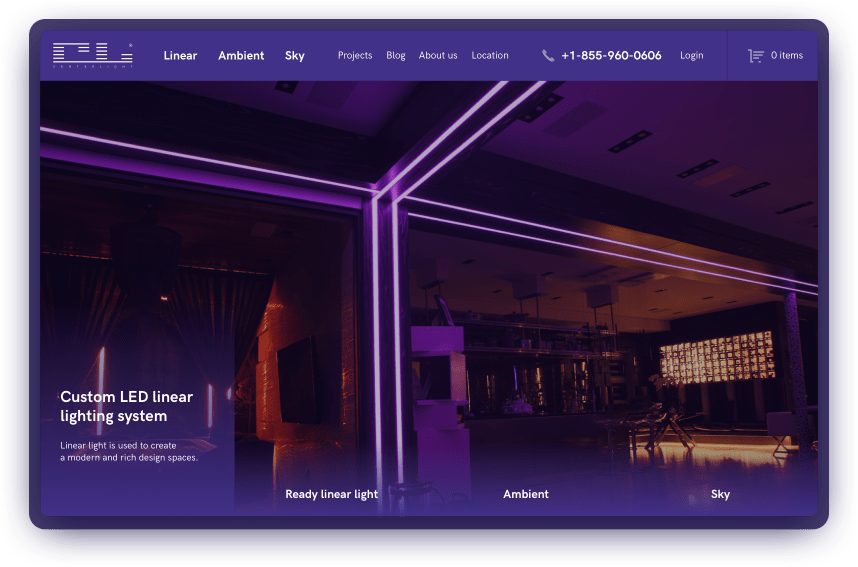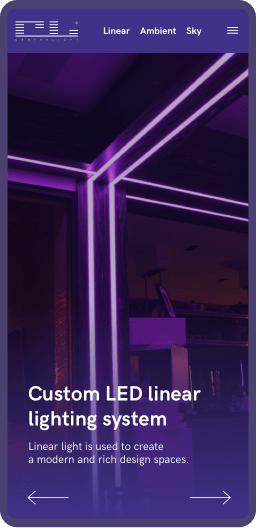 About project
Our customer is a provider of advanced lightning solutions. Centerlight showcases and offers modern, extraordinary and innovative solutions for both retail/commercial and office/residential sectors.
We have developed a beautifully designed e-commerce website where users can browse through our client's full product set online. It combines colourful design, online store, a platform with successfully implemented projects stories, as well as a unique specification builder. The web site also educates and offers various unique solutions on how to combine creativity and efficiency through modern customized lighting products.
Light systems
Centerlight has 3 main product lines with different target spaces and users. We have created separate landing for all of them with a unique approach to meet the peculiarities Centerlight has.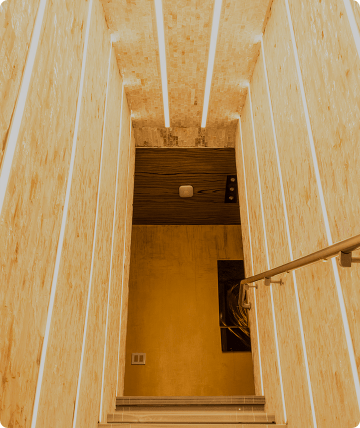 Linear light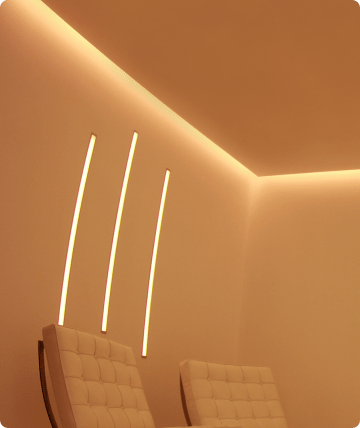 Ambient light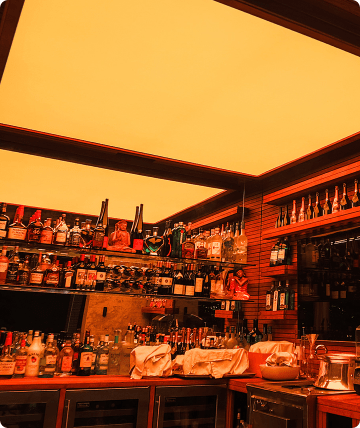 Sky light
Online store
Only in Centerlight it is possible to order at once all the components and ready lightning solutions, as well as their installation to create the ambience with innovative LED light. The online store is an easy and full-featured tool to accomplish it. We have tightly worked on the user experience to make the catalog easy to use and attractive. Good structure of interfaces, rich content solutions and integration of payment and delivery system makes Centerlight online store an iconic solution, which customers fall in love with.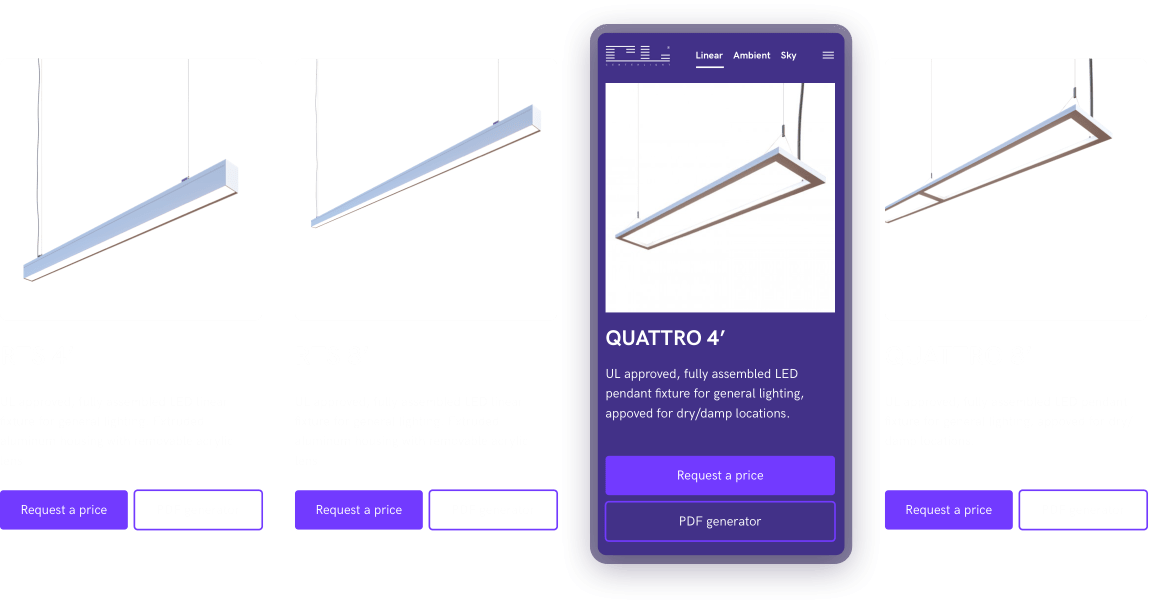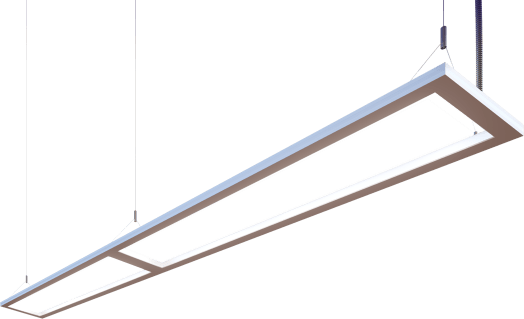 Specification generator
In order to meet the need of highly customized projects, where stock lamps and combinations of them would not work, we have built a specification generator, where professional architects and building experts may create their own order out of all the components. Specification generator is an interactive tool with ongoing price calculation and versatile set of convenient to use specifications.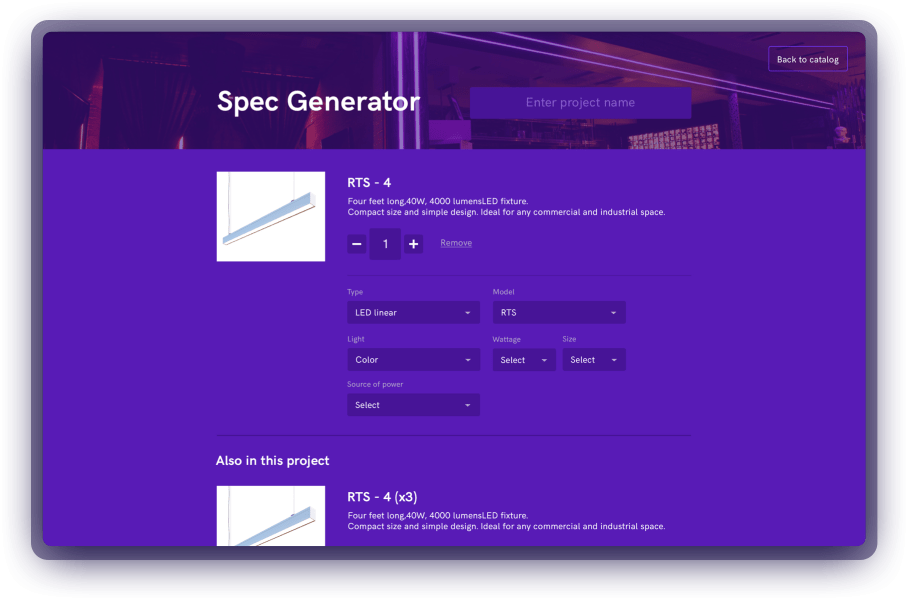 Development process
It was our first project with this client and we truly enjoyed working together, what have ported to several new solutions we have built. When we started working with Centerlight, they had reseller partners in various states and showroom based in Los Angeles, while there was an obvious need for an online store that allows direct purchasing and full inventory browsing. We had several technical goals to accomplish while the website needed to look rich in design and leave a memorable impression on the audience, since Centerlight is not only a website where one can just purchase the lightning solutions. Our analysts and design teams have studied different trends in lighting solutions, as well as the client's projects to build the concepts. Lately, we have implemented the technical solution. Nowadays, we are continuing to support our client and add different features constantly.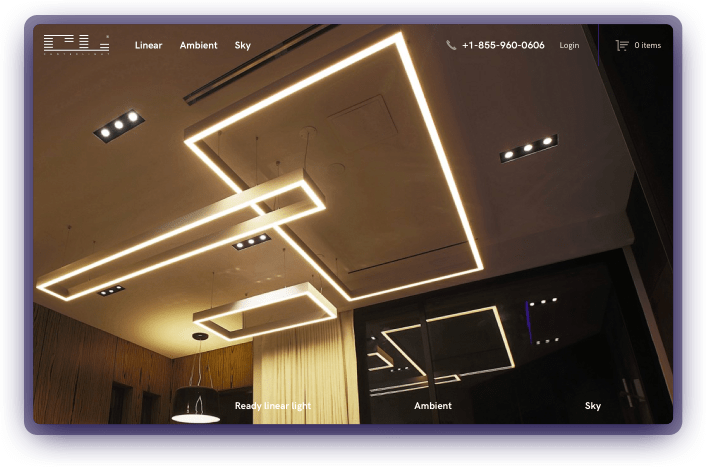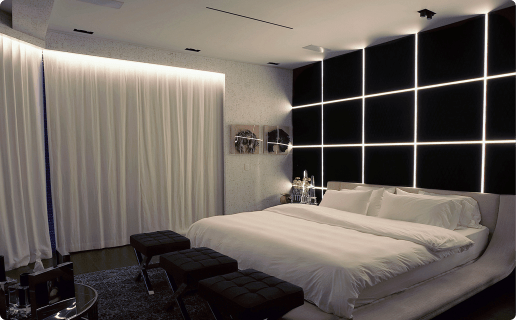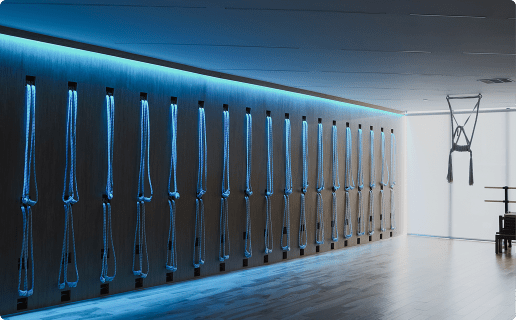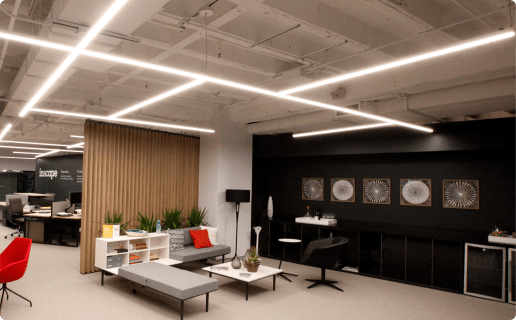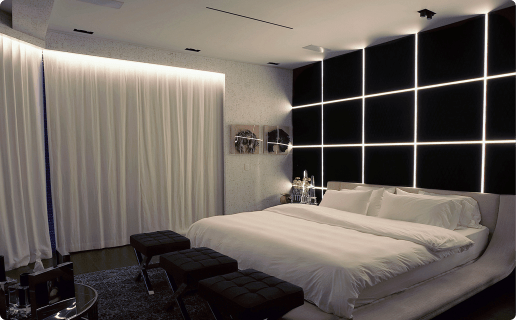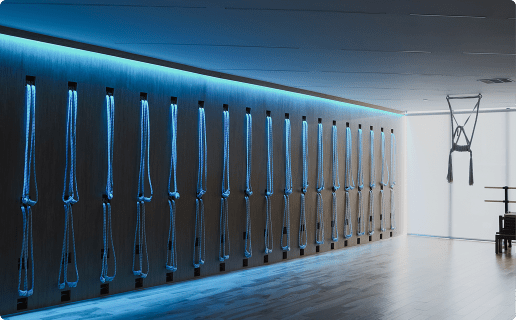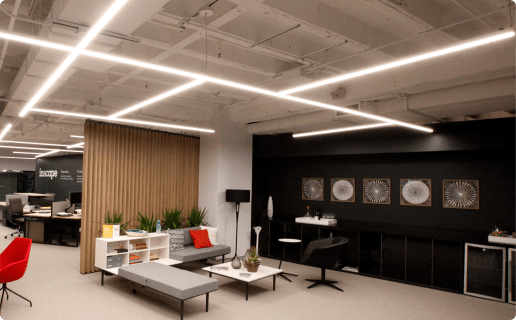 Technical features
Wordpress + Woocommerce
MySQL

PHP
Sendgrid Integration
Stripe
UPS/USPS integration
Let's get started
Thank you!
Your message has been sent.
We will process your request shortly.
Have a question? Call us
+1 (415) 655-1002