 DISCOVERY FLIGHT
OVER LOS ANGELES
It all started when our CEO got to meet the owner of FOLA! It was discovered right away that both of them shared the same hobby and the same passion for flying.

Needless to say, FOLA requested that Diffco US create an outstanding web project for them. So our team took on that mission with excitement!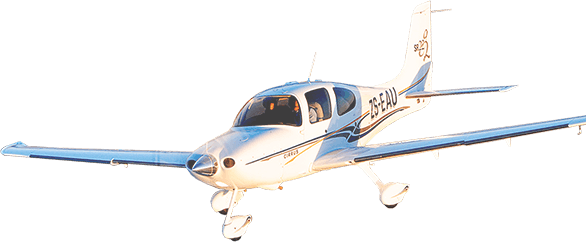 WHAT WE DID
An adaptive and colorful website with intuitive UI, numerous awesome features and stylish media content. Since this web project was supposed to be about the cool lifestyle, the media content had to be no less! A fashion photoshoot and stylish promo videos were made to portray the beauty and thrill of flying.

The main goal was to promote the idea of flying, to make it go viral, to tell people about FOLA that offers so many cool ways to explore the unknown and show that it was easily accessible to all!
Among additional implemented features the project has
Coupon system,
email subscription service

PayPal & Stripe
Integration

Calendar export (Google Calendar,
Apple Calendar, Outlook)

Server setup
and optimization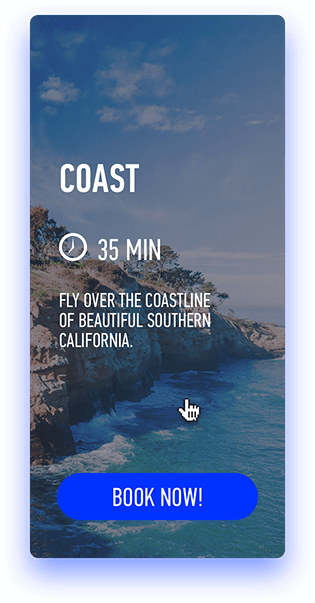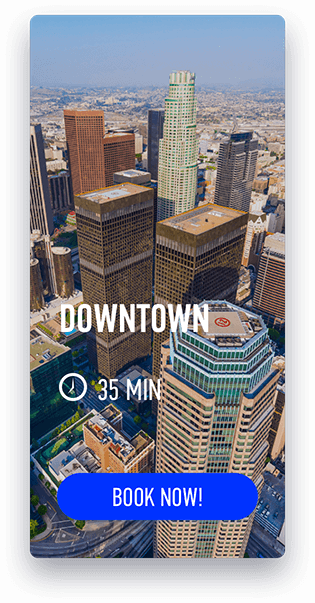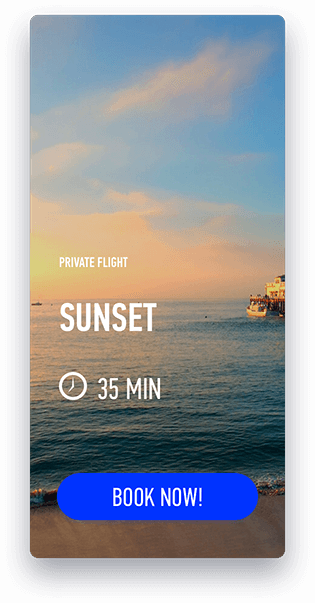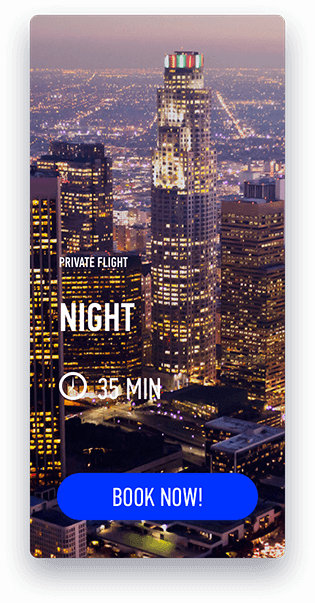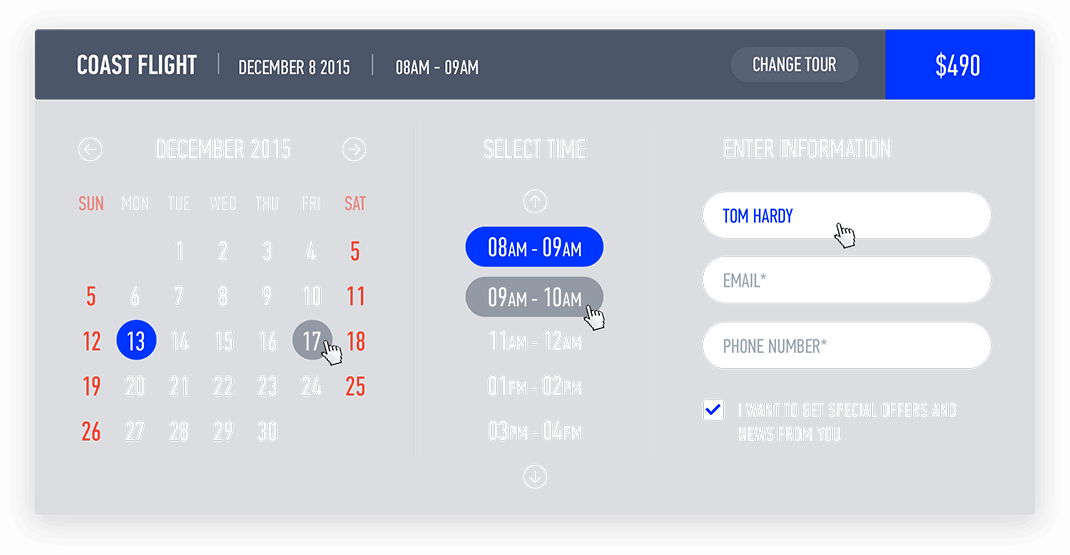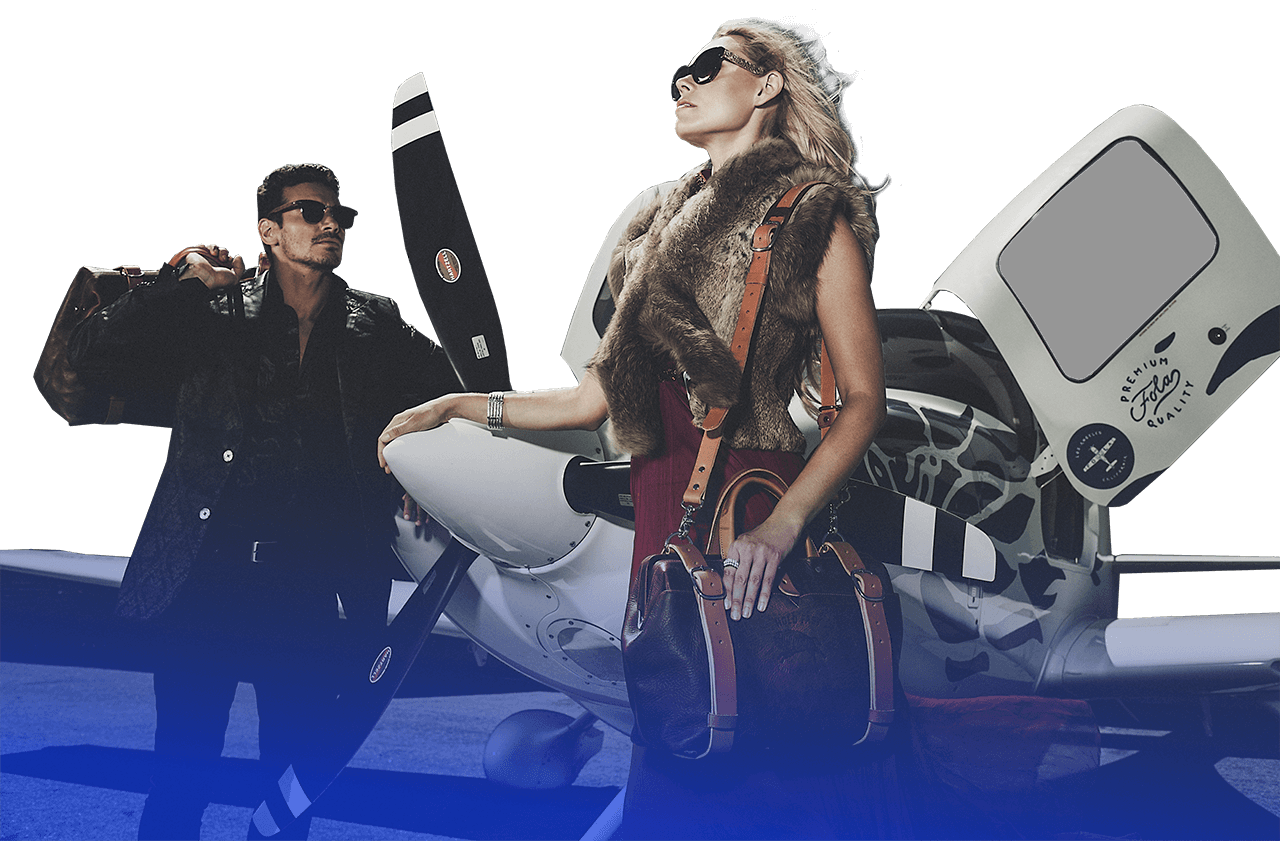 Content includes hundreds of high
quality modeling photos and promo videos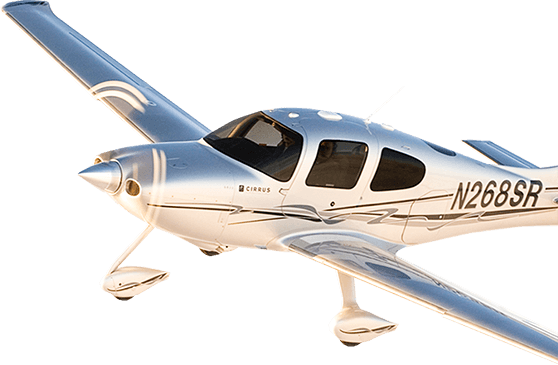 Development time
2.5
months We did it with lots of adrenaline
the outcome
Our client received an amazing website with internal "smart" system that automates the booking process
and increases the conversion rate. Unique. Simple. Contagious.
30+ Adaptive screens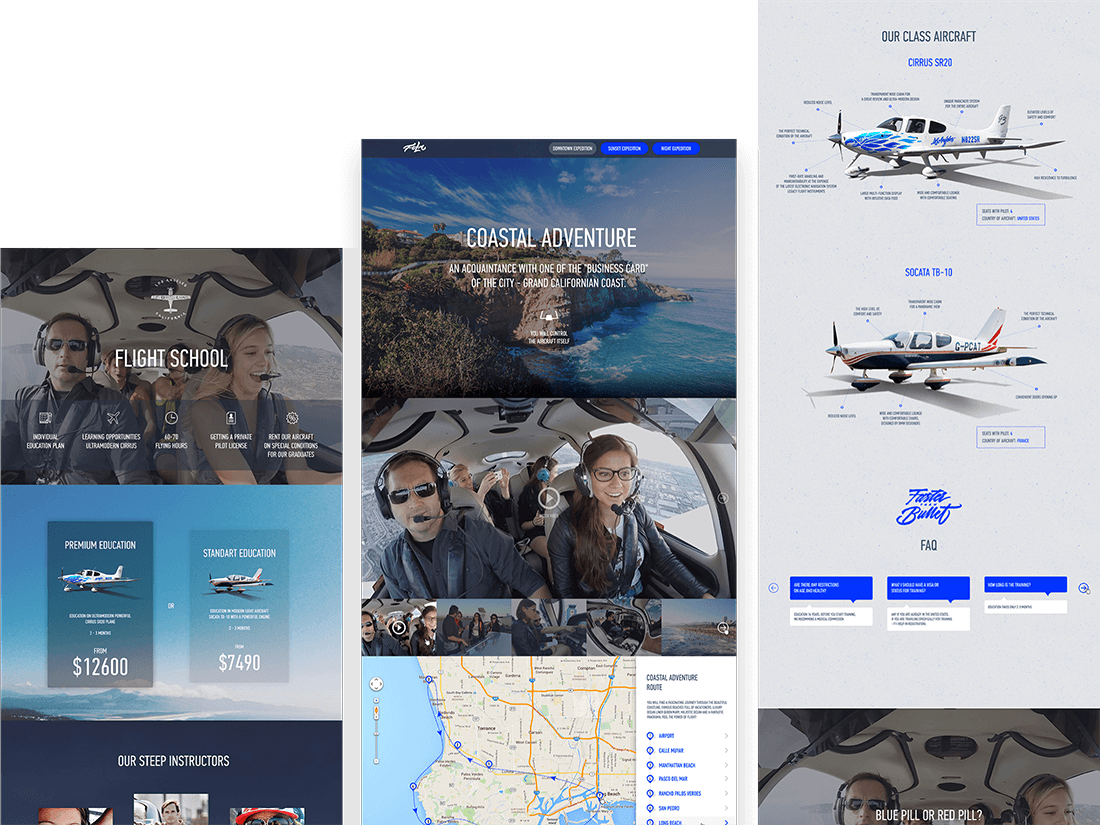 Client's review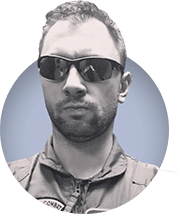 This team takes on complex projects and implements non-standard breakthrough solutions within the agreed timeline. I strongly and confidently recommend Diffco US to any client who needs an exclusive and effective project filled with innovative technical features.
Ivan Petrushin
CEO at Fola
Let's get started
Thank you!
Your message has been sent.
We will process your request shortly.
Have a question? Call us
+1 (415) 655-1002