Genius is a manufacturer and supplier of unique GeniusPipes. Moreover, Genius is a community of people united by one brand and common interests. For several years, Diffco has been creating different platforms and technical projects for Genius that help the company to grow its business and enter the new market segments.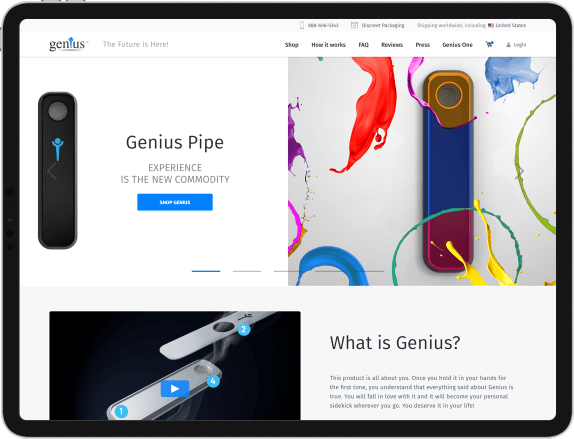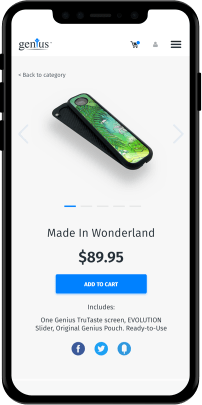 GeniusPipe
online store
It allows you to select and order your GeniusPipe or various accessories for it. Various payment options and delivery methods are supported.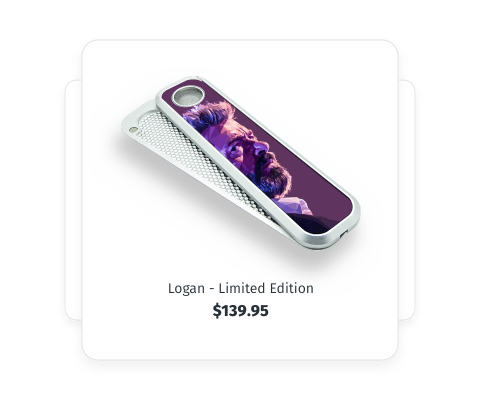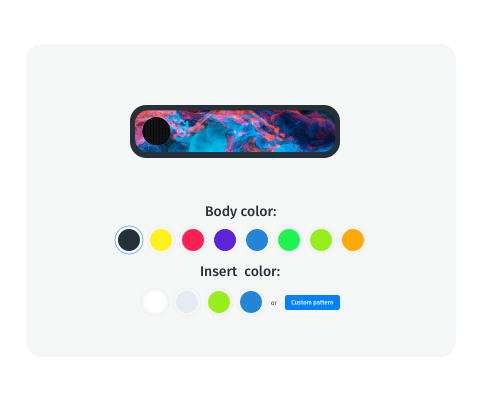 Design your pipe
It is the designer of your own GeniusPipe, which can be customised online and ordered to yourself and your friends. The user can also upload his own print.
Genius Karma
Loyalty program for members of the Genius community. It allows you to earn Karma points, which can be used to purchase Genius goods and services in the Genius network of partners. Also, the conversion to various cryptocurrencies is possible.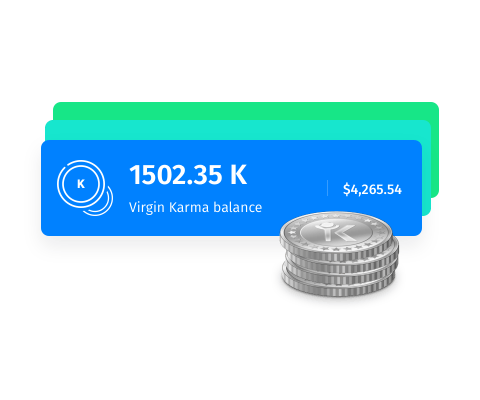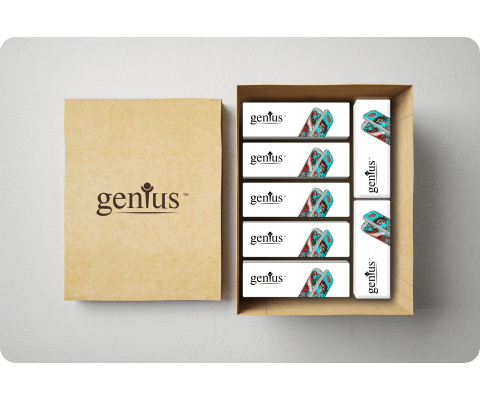 Wholesale store
A closed Genius merchandise store for wholesalers and distributors. Here Genius customers can select and order large quantities of goods with the ability of online payment and advanced order status tracking.
Genius Pipe Code
Online licensing system for checking the originality of GeniusPipe. The implemented technology is used to control the originality of products to avoid illegal copying. Each released GeniusPipe receives a special individual code that is engraved on it and can be scanned. This code allows each customer to register the pipe on the Genius website and link it to personal profile.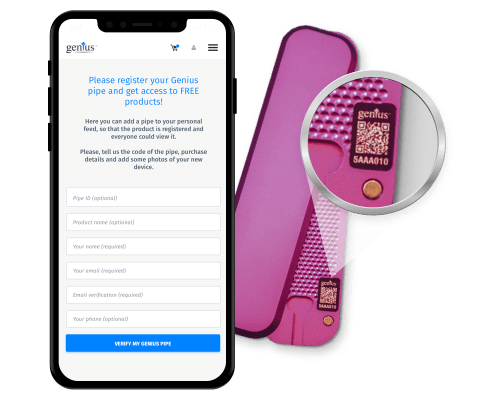 Process
1
Long cooperation
For several years, Diffco has been helping Genius with building an integrated IT platform for the Genius community and the company's e-commerce business.
2
New version of corporate and online store
The first task was the development of the new corporate website. For Genius, it was critical to implement the project on the Shopify platform and we have developed a solution that allowed to significantly expand its functionality. An important platform improvement was the development of the Genius Karma loyalty program.
3
Support
A new website was successfully developed within 4 months. Currently, the project is supported by Diffco and we are preparing to launch a blockchain project that will allow Genius Karma holders to use it as a cryptocurrency.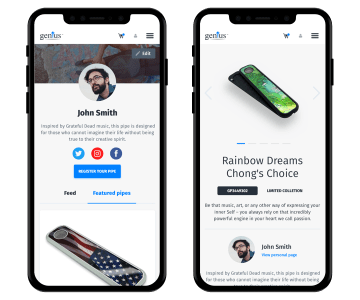 Personal Genius Page
A social network for the Genius community. Each member receives an individually-designed personal page in the system to post and share the artworks.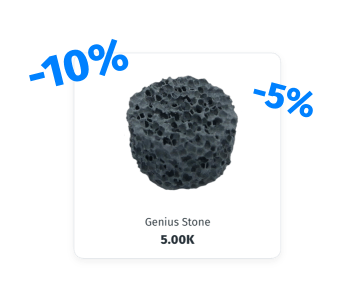 Genius Kode
A personal discount and referral code system that allows every member to get discounts on Genius products, to collect Karma points, as well as to invite friends to the Genius club.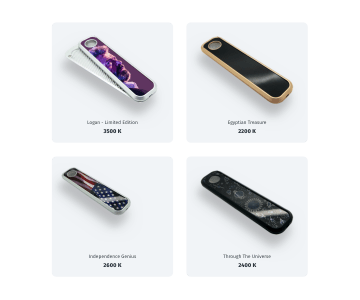 Genius Karma Products
Catalog of Genius products that can be purchased using Genius Karma points.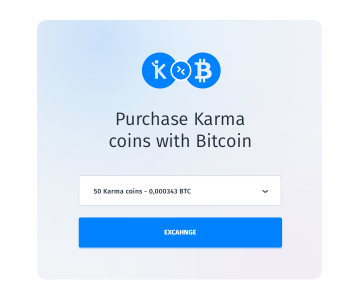 Genius Exchange
A platform for exchanging Genius Karma to Bitcoin and vice versa, which allows all Genius Karma owners to transfer it to other cryptocurrencies, or to purchase Genius Karma..
Technical solution
Symfony framework, Doctrine ORM, PostgreSQL
Shopify Platform (Shopify PLUS, Liquid templates, Admin API, Plugins API, Shopify Scripts)
Coinbase integration
Stripe, Authorize.net integration
gulp, LESS, jQuery
Twitter Bootstrap
Backbone.js
Client's review
For several years, Diffco has been helping Genius with building and developing an integrated IT platform for the Genius community and the company's e-commerce business. The key success factor on this path was that we have immediately identified the development strategy and made a detailed plan for launching various stages of products within the project, each of which was designed separately.

Dyan Ferman, CEO of Genius Pipe
Let's get started
Thank you!
Your message has been sent.
We will process your request shortly.
Have a question? Call us
+1 (415) 655-1002